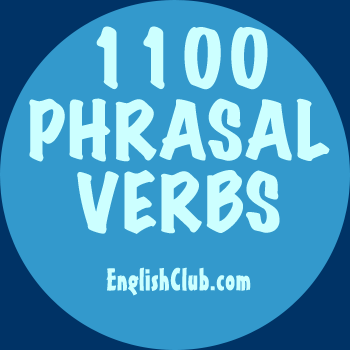 take back (2)
This page is about the phrasal verb take back (2)
Meaning
If a store takes back something they've sold, they allow the buyer to return it for a refund, or exchange it.
For example
take sth back I decided I didn't want the new shoes, so I called the store and told them and they said they couldn't take them back because I'd worn them.


take back sth Our policy states that we will take back goods and give a full refund if they are in perfect, as-new condition.


Quick Quiz
The shop took back the jacket I'd bought and gave me
1000 Phrasal Verbs in Context ebook
Contributor: Matt Errey