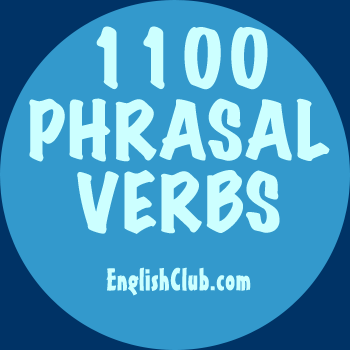 tear up
This page is about the phrasal verb tear up
Meaning
If you tear up a piece of paper, you tear it into several pieces.
Synonym
rip up
For example
tear sth up After you've collected the tickets, tear them up so they can't be used again.


tear up sth Some angry workers tore up their work contracts to protest the wage cuts.


Nouns often used as objects with tear up: letter, card, contract, ticket, newspaper, memo, note
Quick Quiz
Jenny tore up the letter and
1000 Phrasal Verbs in Context ebook
Contributor: Matt Errey