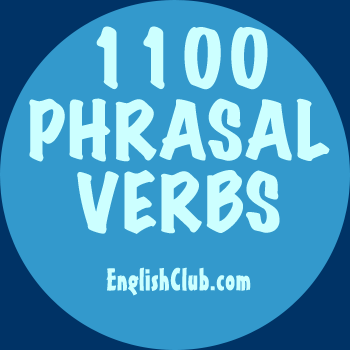 tell off
This page is about the phrasal verb tell off

Meaning: to strongly criticize someone for doing something wrong

Synonym: rebuke, admonish (formal)

For example:
tell sb off My teacher told me off for getting to class late. She was really angry with me.


tell off sb If he's in a bad mood, the boss tells off nearly everyone who comes into his office.


Quick Quiz:
Our boss told us off for
1000 Phrasal Verbs in Context ebook
This entry is in the following categories:
Contributor: Matt Errey