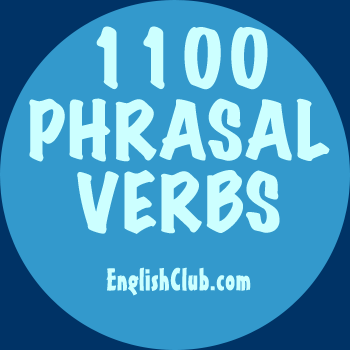 throw up
This page is about the phrasal verb throw up

INFORMAL

Meaning: If someone throws up, they vomit up the contents of their stomach.

Synonym: vomit, spew up (informal)

For example:
throw up Jim drank too much warm beer and threw up in the toilet.


throw sth up After I'd thrown my lunch up, I went to the hospital.


Quick Quiz:
I saw my dog throw up, so I knew she
1000 Phrasal Verbs in Context ebook
This entry is in the following categories:
Contributor: Matt Errey