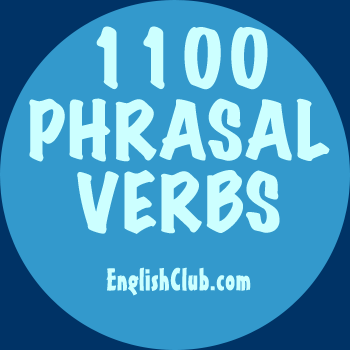 urge on
This page is about the phrasal verb urge on
Meaning
If you urge somebody on, you encourage them to continue trying to do something.
Synonym
encourage
For example
urge on sb/sth Good teachers urge on their weaker students, and help them to do their best.


urge sb/sth on I urged Billy on by telling him I knew he could do it. And when he really believed he could do it too, he did it!


Quick Quiz
Jenny didn't think she was pretty enough to get a boyfriend, but her friends urged her on by saying
1000 Phrasal Verbs in Context ebook
Contributor: Matt Errey