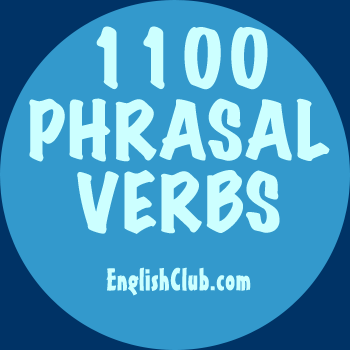 wait around
This page is about the phrasal verb wait around
Meaning
If you have to wait around for something, you have to wait a long time for it.
Synonym
hang around
For example
wait around Why do we always have to wait around when we have an appointment with a doctor or a dentist?


wait around for sth/sb Drug addicts spend most of their time waiting around for dealers to come with the drugs they need. What a boring life it must be!


Quick Quiz
We had to wait around in the airport because our flight was
1000 Phrasal Verbs in Context ebook
Contributor: Matt Errey