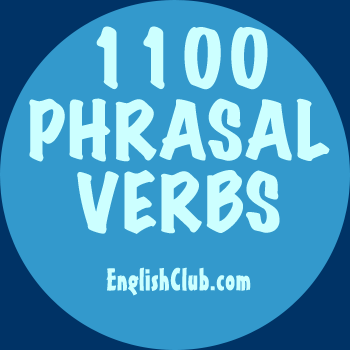 water down (1)
This page is about the phrasal verb water down (1)

Meaning: to add water to a drink to make it less strong if it's an alcoholic drink or less thick if it's a juice or a thick shake

Synonym: dilute

For example:
water down sth I think someone has watered down the wine. It tastes very weak.


water sth down This juice is too thick. Could you water it down a bit, please?


Quick Quiz:
If you water down an alcoholic drink, the amount of alcohol it contains will be
1000 Phrasal Verbs in Context ebook
This entry is in the following categories:
Contributor: Matt Errey