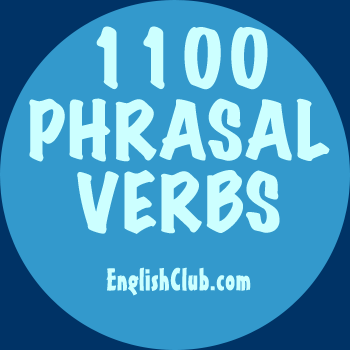 wear in
This page is about the phrasal verb wear in
Meaning
If you wear in something like a pair of shoes, you wear them for short periods until they fit properly and feel comfortable.
For example
wear in sth Footballers will wear in a new pair of boots before using them in a match.


wear sth in Don't forget to wear your walking boots in properly before you leave for your trek in Nepal.


Quick Quiz
I went on lots of short walks to wear in my
1000 Phrasal Verbs in Context ebook
Contributor: Matt Errey