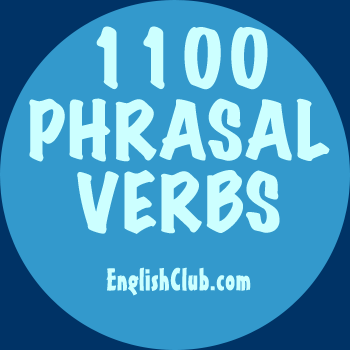 wind down
This page is about the phrasal verb wind down

Meaning: If you wind something down, you gradually reduce it or end it.

Synonym: wind up

For example:
wind down sth We're winding down production of gasoline-powered cars and increasing production of battery-powered cars.


wind sth down Even if the army started winding the operation down tomorrow, it'd be another six months before all the troops had left.


Note:
"wind" is pronounced as in "wind the clock", not as in "the wind blew"

Quick Quiz:

The developers of the apartment complex started winding down their advertising campaign when they'd sold

1000 Phrasal Verbs in Context ebook

This entry is in the following categories:

Contributor: Matt Errey