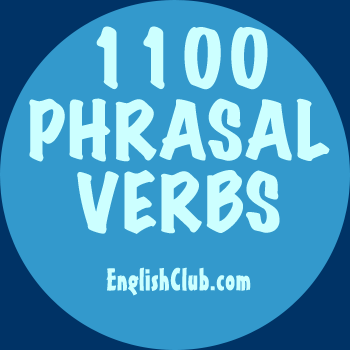 wrap up (1)
This page is about the phrasal verb wrap up (1)
Meaning
If you wrap something up, you cover it with a material like paper or cloth.
For example
wrap up sth We spent hours wrapping up Christmas presents for our family and friends.


wrap sth up If I get Neil a birthday gift, could you wrap it up? I'm terrible at wrapping things up.


Nouns often used as objects with wrap up (1): present, gift, parcel, package
Quick Quiz
I'm busy wrapping up Jenny's
1000 Phrasal Verbs in Context ebook
Contributor: Matt Errey