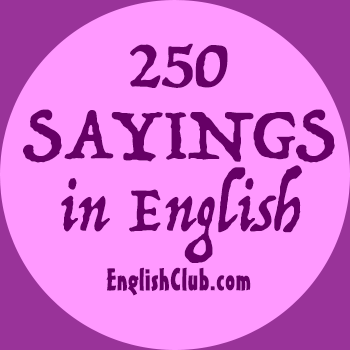 Live and let live
This page is about the saying "Live and let live"

Possible meaning:
This proverb suggest that we should not interfere in other people's business. We should live our own lives and let others live their lives.

Note:
The title of the famous James Bond story "Live and Let Die" was a play on this proverb.
Quick Quiz
"Live and let live" is another way of saying
Contributor: Josef Essberger