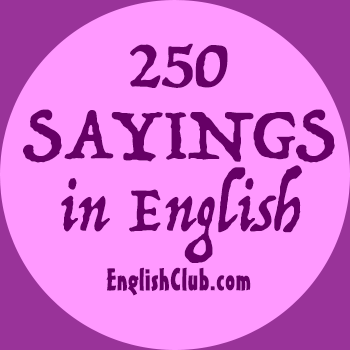 Every dog has his day
This page is about the saying "Every dog has his day"
Possible meaning:
1) Even the lowest of us at some time has a chance to get revenge on an oppressor, no matter how powerful that oppressor may be. 2) We will all have good luck or success at some point in our lives.
Origin: The medieval Dutch scholar Erasmus suggests that this saying had its roots in the death of the Greek playwright Euripides. In 405 BC Euripides was killed by dogs set on him by a rival. The proverb was first recorded in the first century by the Greek biographer Plutarch as: "Even a dog gets his revenge." In 1539 Richard Taverner published it in English as: "A dogge hath a day." And in 1670 John Ray's "A Collection of English Proverbs" had it as: "Every dog hath his day."
See Saying of the Day today
Contributor: Josef Essberger