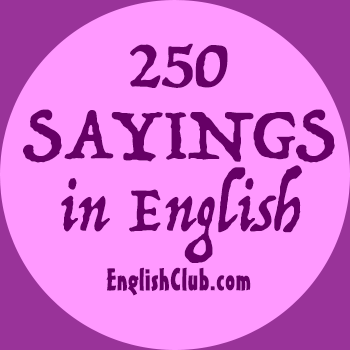 Money makes money
This page is about the saying "Money makes money"

Possible meaning:
If you have money, you can use it to get more money through investment.

Note:
An earlier version of this saying is: "Money begets money." | beget (verb) = give birth to; bring about | Both versions of this saying hint at social inequality. Compare: "The rich get richer and the poor get poorer."
Quick Quiz
If the idea that "money makes money" is true, rich people can use their money to
Contributor: Josef Essberger