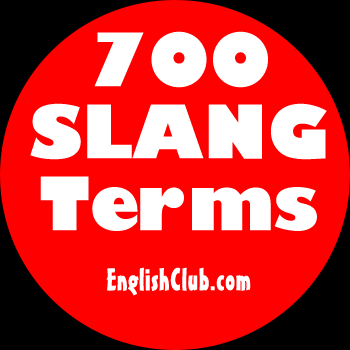 diddly-squat | diddly
This page is about the slang term diddly-squat | diddly

Meaning
anything
For example
We don't care diddly-squat about what other people think. We do things our own way here.


The woman doesn't know diddly about economics or foreign affairs, but they still chose her to run for vice-president!


Variety
This is typically used in American English but may be used in other varieties of English too.
Quick Quiz
Most people in England don't know diddly-squat about
Contributor: Matt Errey