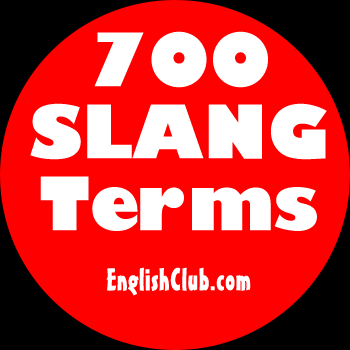 turps
This page is about the slang term turps

Meaning
alcohol, alcoholic drinks
For example
My mate Barry was on the turps for years before he started going to Alcoholics Anonymous meetings.


When I saw Bruce, I said "Geez mate, you don't look too hot. Get stuck into the turps last night, did ya?"


Origin: short for "turpentine", a distilled oil used in mixing paints. Turpentine is not an alcoholic drink, but its smell seems to remind people of a very cheap form of industrial alcohol, and the word "turps" has become a humorous reference to very cheap and strong forms of alcohol.
Variety
This is typically used in Australian English but may be used in other varieties of English too.
See Slang of the Day today
Contributor: Matt Errey