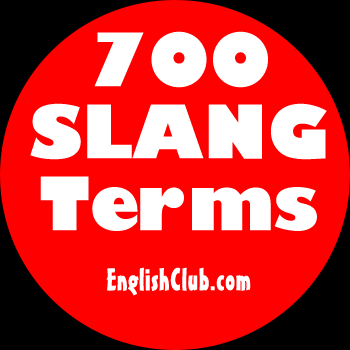 cushy
This page is about the slang term cushy
Meaning
easy, undemanding (of a job or a lifestyle)
For example
I'd like one of those cushy government jobs with loads of holidays and not much real work.


Steve quit the cushy job he had in his father's company. He says it didn't challenge him enough.


Origin: From the Hindi word "khush", meaning "pleasure". Hindi is one of many Indian languages that contributed words to "Anglo-Indian" from the eighteenth to the early twentieth centuries. This word was then borrowed by British English around the time of World War One.
Quick Quiz
My cousin Frank has a really cushy job in the tax department. It's perfect for Frank because all he wants is
Contributor: Matt Errey