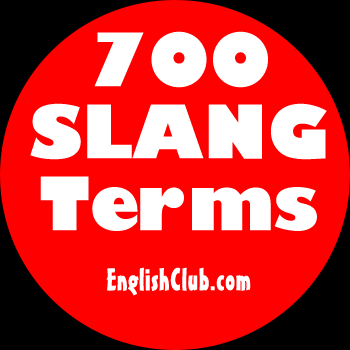 nuke
This page is about the slang term nuke
Meaning: to attack with nuclear weapons; to destroy
For example:
I was watching Fox news when I saw this crazy guy talking about some country he doesn't like, and he said, quite seriously, "We should nuke 'em!"


Have you ever seen pictures of Nagasaki and Hiroshima after the U.S. nuked them?


Origin: a shortened form of the word "nuclear"
Quick Quiz:
A country that can nuke its enemies must have
This entry is in the following categories:
Contributor: Matt Errey