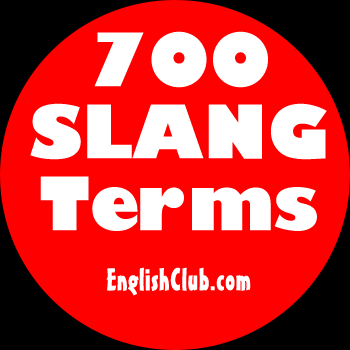 Piss off!
This page is about the slang term Piss off!

Meaning
Go away!
For example
When I was working as a door-to-door salesman, I had to get used to people saying "Piss off!" and then slamming the door in my face.


Then this crazy guy followed me up the street, so I turned around and told him to piss off.


Quick Quiz
If someone yells "Piss off!" at you, it probably means that they are
Contributor: Matt Errey