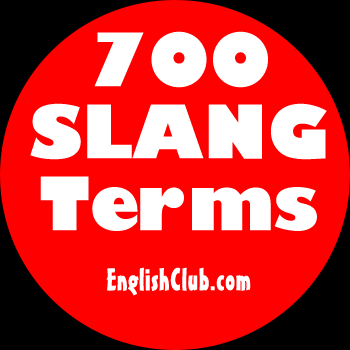 pig (2)
This page is about the slang term pig (2)

Meaning
a police officer
For example
Dominic says the pigs always give him a hard time because he's a young black guy and he likes wearing good clothes and lots of jewellery. They think he's a drug dealer.


If Frank finds out that Ian's been talking to the pigs, he'll beat the crap out of him.


Note:
1. This is a very impolite expression and it should never be used when speaking to a police officer. 2. "The pigs" can mean the police force as a whole, as in "let's call the pigs".
Quick Quiz
If a gang of robbers is holding up a bank, and one of them says the pigs are outside, it means there are
Contributor: Matt Errey