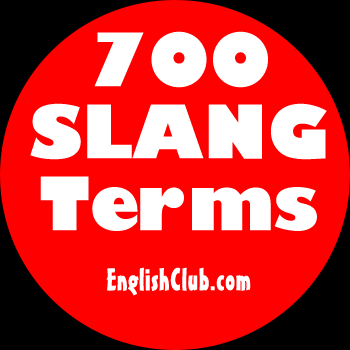 yawn
This page is about the slang term yawn
Meaning
a dull, boring event or situation
For example
We went to a jazz concert last night and it was a real yawn. Most of the music was really dull, boring stuff that sounded like the sort of sickly sweet muzak you hear in elevators.


Henry and June's dinner party was such a yawn. They showed us their holiday photos after dinner and I had a hard time staying awake.


Quick Quiz
Which would most people find a yawn?
Contributor: Matt Errey