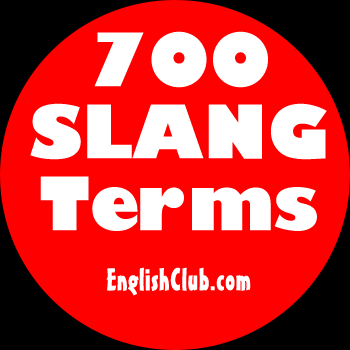 shitfaced
This page is about the slang term shitfaced

Meaning
very drunk or very intoxicated
For example
Just about everyone at the party was shitfaced by ten o'clock. Some of them could barely walk!


My brother used to drink in order to get shitfaced, but now he has a couple of drinks and stops before he gets drunk.


Quick Quiz
Where would you expect to find people who are shitfaced?
Contributor: Matt Errey