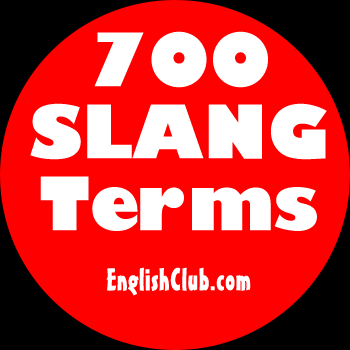 vet
This page is about the slang term vet

Meaning
veteran; someone who was in the armed forces during a war
For example
My uncle Joe fought in the Vietnam War in the 1960's, and every year he joins a gathering of Viet vets.


Every year Australian war vets march together on Anzac Day to remember their mates who died in a war.


Note:
"Vet" is also a common abbreviation for "veterinary surgeon" or "veterinarian", which means a person who medically treats animals.

Origin: short for "veteran"
Variety
This is typically used in American and Australian English but may be used in other varieties of English too.
Quick Quiz
My dad's a World War Two vet and he sometimes tells us about his time
Contributor: Matt Errey