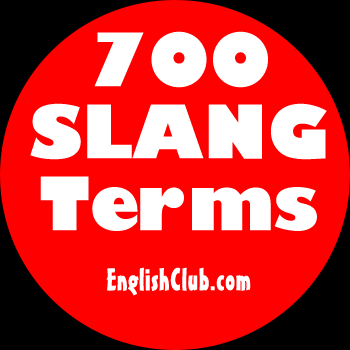 thick (1)
This page is about the slang term thick (1)
Meaning
not very intelligent, a bit slow mentally
For example
Kenny's always a bit thick first thing in the morning. He says it takes his brain a couple of hours to warm up.


I don't think Penny's as thick as people think. She just needs to concentrate on what she's doing, and listen more carefully.


Note:
While this word isn't normally classified as offensive, you will certainly upset someone if you call them "thick". Use with care!
Quick Quiz
Our mate Johnny's a bit thick. When it comes to taking in information and processing it, he's
Contributor: Matt Errey