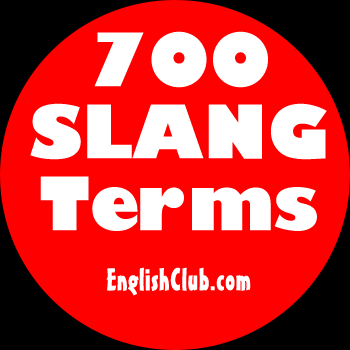 vamoose
This page is about the slang term vamoose
Meaning: to depart quickly
For example:
The kids heard someone coming, and one of them said, "Shit! We'd better vamoose before we're caught!"


The neighbours called the police because the party was so noisy, and when the guests saw the cops arrive, most of them vamoosed.


Origin: from the Spanish word vamos, meaning "let's go"
Quick Quiz:
If someone says "Vamoose, kiddos!" to a gang of kids, they want the kids to
This entry is in the following categories:
Contributor: Matt Errey