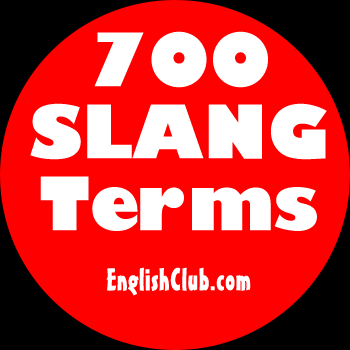 Yikes!
This page is about the slang term Yikes!
Meaning
interjection expressing surprise or shock
For example
When Sally saw her phone bill, she said, "Yikes! How could it be that much?"


While Bill was driving home, he nearly hit a car that pulled out in front of him. "Yikes! That was close!"


Quick Quiz
Ravij said "Yikes" when he saw
Contributor: Matt Errey