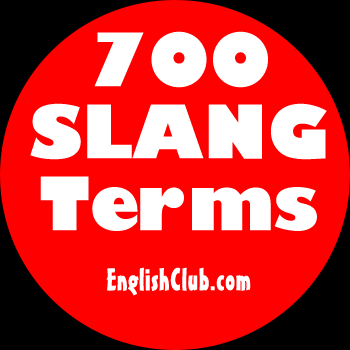 You bet! | You betcha!
This page is about the slang term You bet! | You betcha!
Meaning
yes (as in a strong positive response to a suggestion or an offer)
For example
When I asked Dave if he'd like to come with me to see Liverpool play Manchester United, he said "You bet! I'd love to!"


Angelina: "Would you like to come back to my place?" Brad: "You betcha! Let's go!"


Origin: short for "You bet I would!"
Quick Quiz
If you ask someone if they want a cup of tea, and they say "You bet!", it means
Contributor: Matt Errey