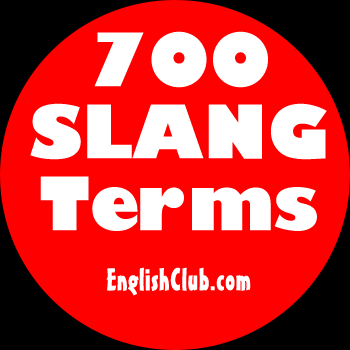 yucky
This page is about the slang term yucky
Meaning
bad-tasting, not delicious
For example
My daughter looked up at me and said, "These potatoes are yucky, Daddy. I want them like Mummy makes them."


The teacher said, "I want all of you to think of something that is really yummy, and something else that is really yucky."


Note:
This word is mostly used by children.
Quick Quiz
Which would most people say is yucky?
Contributor: Matt Errey