Spelling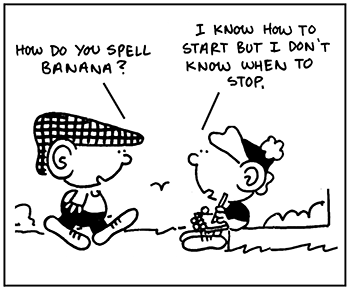 More Spelling Articles
English is Not Phonetic
Spelling and pronunciation are not the same in English.
"Ghoti" = "Fish"
English is not phonetic. Why you can't tell how to pronounce a word by looking at its spelling.
Spelling Games Online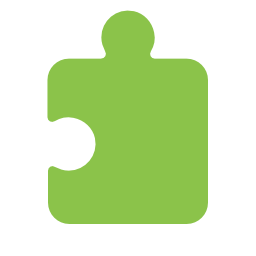 Play word scrambles to test your spelling:
Test yourself with these fun
spelling quizzes
that you can do online or on paper!
I don't give a damn for a man that can only spell a word one way.Mark Twain