Description
This downloadable English dictionary will help you improve your pronunciation, reading comprehension, vocabulary and spelling abilities. Its many features include:
Search by Alphabet
Search by Sound
Search by Text
List by Nouns
List by Verbs
List by Themes
Listen/Record & Playback
Translation in 12 languages*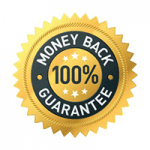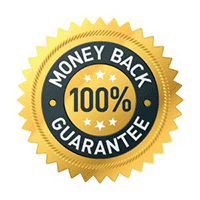 100% 60-day Money-Back Guarantee. We guarantee to refund your payment in full if you request a refund anytime within 60 days. No questions asked!
Practice your pronunciation of over 7,000 English words. Includes plurals of the nouns and conjugations of the verbs.
Search for words by alphabet, sound or text.
List words by 2,000 nouns, 570 verbs or 39 themes.
Over 2,000 pictures help you identify the words easily.
3,300 sample sentences for each root word.
You can choose translation of words and instructions in 12 languages: Arabic, Chinese, French, German, Japanese, Korean, Polish, Portuguese, Russian, Spanish, Vietnamese
Unique to 8 in 1 English Dictionary – so many different ways to search for words:
Choose from 39 themes (animals, colors, clothing etc.)
Practise a sound in the beginning, middle or end of words
Search by alphabet letter or letter combinations
Choose only verbs or nouns
The 8 in 1 English Dictionary comes with pronunciation features not found in any other product.
Search Panel: Search for words by Sound, Alphabet, Text, Part of Speech, Theme
Results Panel: Select the word you want
Word Panel: See large picture, sample sentence, verb conjugations, noun plurals; listen to pronunciation; record your own voice and playback
Language Panel: Choose from 12 languages for translation of words and instructions*
System Requirements 
Windows: Windows XP, Windows 7, Windows 8, or 32-bit Windows 10; Intel Pentium 4 processor; 512MB of RAM; Microphone; Speakers
Macintosh: macOS v10.x; 512MB of RAM; Microphone; Speakers
*Translations in Arabic, Chinese (traditional and simplified), French, German, Hindi, Japanese, Korean, Polish, Portuguese, Russian, Spanish and Vietnamese