Description

A Site License for Pronunciation Power 1 and Pronunciation Power 2 is the economical solution to training all levels of ESL learners in English pronunciation. With a site license you can install the program on your server and feed it to multiple computers. The price includes lifetime site license for multiple users and unlimited technical support by phone or email. The program is downloadable so you can have it up and running as quickly as possible.
Pronunciation Power has been trusted for over 15 years by thousands of schools and corporations around the world to deliver high quality, affordable, English language training solutions. Pronunciation Power is truly one of the best and most powerful pieces of software for students to improve their pronunciation of the English language. Compatible with any computer with a modern web browser, students can spend hours improving their pronunciation as well as listening skills. And, most importantly, it's very interactive and easy to use!
Pricing: Site license pricing is based on the number of computers you plan to run Pronunciation Power on.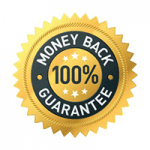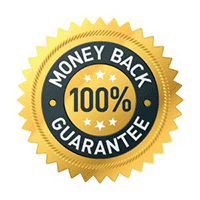 100% 60-day Money-Back Guarantee. We guarantee to refund your payment in full if you request a refund anytime within 60 days. No questions asked!
System Requirements

Windows: Windows XP, Windows 7, Windows 8, or 32-bit Windows 10; Intel Pentium 4 processor; 512MB of RAM; Microphone; Speakers
Macintosh: macOS v10.x; 512MB of RAM; Microphone; Speakers