Study English in Other Countries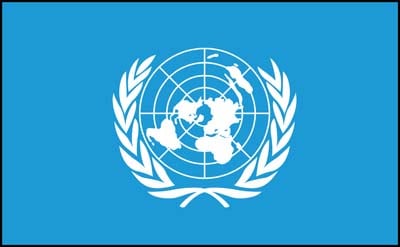 Check out our listings of English schools for learners and TEFL courses for teachers to find one that suits you.
English-language schools in Other Countries
ACTIVEVOICE
English for Executive Learners - training at your location for individuals or small groups - study-holiday abroad program in Vancouver, BC Canada
Town: Zurich City
State: Zurich Canton
Easy School
Such an easy place
Town: Easyville
State: Easystate
Padmodaya Secondary School
One of the oldest public schools located in the heart of Kathmandu, Nepal serving students from different parts of the country and different economic and other backgrounds of family since its establishment in 1947.
Town: Kathmandu, Nepal
State: Bagmati
Tetouan British Centre
The Tetouan British Centre provides a supportive learning environment for all students studying English as a Foreign Language. At the British Centre, we offer a variety of courses to improve your English language.