Teach English 🇬🇧🇺🇸
In this Teach English section you'll find materials and pages designed to help in your teaching. Make sure you also check out the many resources in the EnglishClub Learn English section that you will also find useful.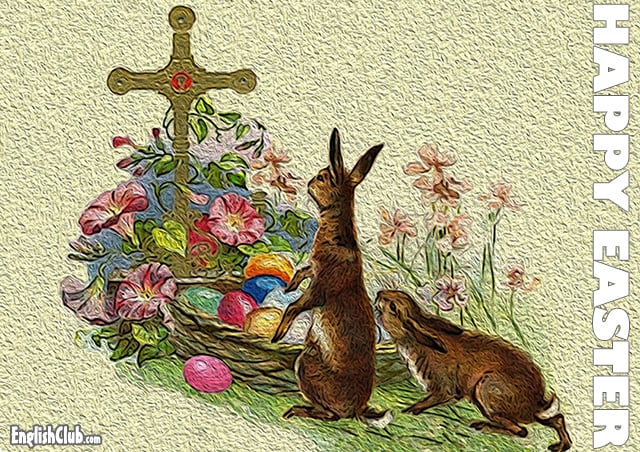 TEFL - Frequently Asked Questions
What's with all this EFL, ESL, TEFL, TESL, TESOL, ELT etc?

English Lesson Plans
Classroom materials, games and activities
ESL Worksheets
Printer-friendly worksheets and printables, sorted by skill or topic
Worksheet Maker
Make your own worksheets complete with automatic answersheets.
ESL Handouts
Convenient handouts with practical information for your students
ESL Activities
Ideas for activities and games in the English classroom
How to Teach English with EnglishClub
A guide to teaching with EnglishClub worksheets and other resources
Top English Teaching Tips
Advice for new and not so new teachers
Teaching Students with Learning Difficulties
Background and advice on helping in special cases
Ever have students who look like this?
Ever go crazy looking for fun stuff for your classes?
Get WORD UP and be the most popular teacher in your school!
Useful warm-up games and activities
Common English exams and tests
English levels and corresponding exams
This Week in History

- use in class
ESL Forums for learners - teachers welcome
More resources in our Learn English section
Guestbook
Just sign it! Let is know what you think ;)