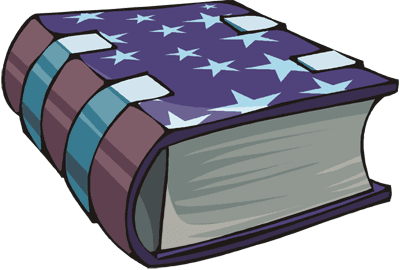 Vocabulary
Welcome to EnglishClub Vocabulary, where you'll find help and resources for words and expressions in a wide range of areas, many with example sentences, quizzes, audio and video.
Vocabulary Lists
Lists of common words, phrasal verbs, irregular verbs, prepositions, adverbs of time and so on
Word of the Day
A new word or phrase every day - with meanings, example sentences and quizzes
Got a question about words? Ask it in our Help Each Other with English forum any time.
It is more fun to talk with someone who doesn't use long, difficult words but rather short, easy words like 'What about lunch?' Winnie-the-Pooh
Practical English vocabulary for topics such as sports, music, movies, numbers, time and holidays and festivals. Some with audio and video.
Includes slang, idioms, synonyms and antonyms, collocations, confusing words and much more, with example sentences, notes and fun quizzes.
Wordlists based on parts of speech like verbs, nouns and adjectives or other word forms such as prefixes, suffixes and contractions, with fun quizzes and audio.