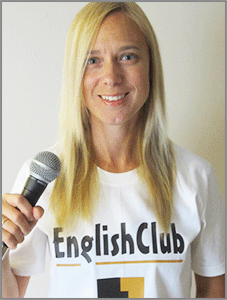 Listen to News with Tara Benwell - Instructions:
1. Preview the vocabulary and read the gapfill text.
2. Play the news report and try to fill in the blanks.
3. Answer the comprehension questions by writing full sentences.
4. Use the discussion question to write an essay or discuss the story with other students.
5. Click "show Answers" to see the full text.
6. Pretend to be a news anchor by reading each story out loud.
dateline: 05 April 2011
Air France Wreckage Found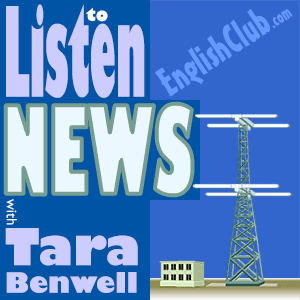 Pre-Listening Vocabulary
wreckage: the parts that remain after an accident
depth: measurement of how deep something is below the surface of the water
en route: on the way
manslaughter: the killing of a person without a plan to do so
Air France Wreckage Found
Comprehension Questions
How long ago did the Air France plane go down into the ocean?
What will happen in the next few weeks?
What is one of the presumed causes of the crash?
Discussion Question: Millions of dollars are spent on search operations after airplane accidents. The main goal is usually to locate the voice and data recorders. Do you think this is money well spent? Why or why not?
Written by Tara Benwell for EnglishClub

Tara Benwell is a Canadian freelance writer and editor who specializes in materials and articles for the ELT industry.