English Pronunciation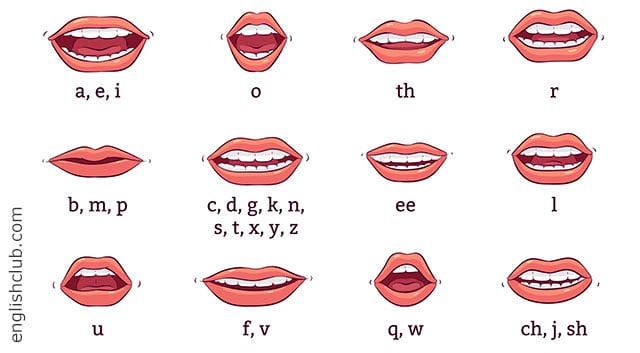 Welcome to EnglishClub Pronunciation for ESL learners, where you'll find lessons and resources on the way we say words in English, many with audio for you to listen to.
People often ask
FAQ: frequently asked pronunciation questions
More Pronunciation Articles
8 Ways to Sound More Like an American When You Speak English
Some surprising mistakes can keep you from sounding like a native U.S. English speaker. Here's how to fix them.
English is Not Phonetic
Spelling and pronunciation are not the same in English.
"Ghoti" = "Fish"
English is not phonetic. Why you can't tell how to pronounce a word by looking at it.
Word and Sentence Stress - The Key to English Pronunciation
Why stress can help your pronunciation.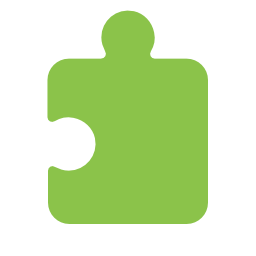 Pronunciation Games Online
How good is your English pronunciation? Try these fun mobile-friendly online games to find out (and improve your pronunciation, speaking and even listening):
Recommended Pronunciation Links
To correct an Englishman's pronunciation is to imply that he is not quite a gentleman.George Bernard Shaw