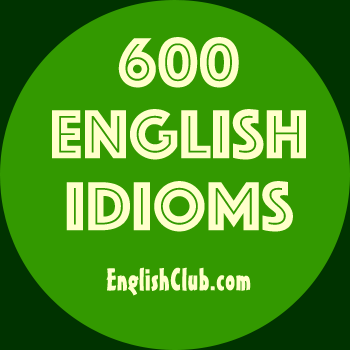 out of your depth
This page is about the idiom out of your depth
Meaning
If you're out of your depth, you're in a situation that you don't have the experience to handle, or the knowledge to understand.
For example
If it hadn't been for all the advice her friends had given her, Jodie would have felt a bit out of her depth on her first date.


I'd only been a policeman for a couple of weeks, and here I was trying to talk a guy out of shooting his family and himself. I was totally out of my depth.


Quick Quiz
I knew I was out of my depth when
Contributor: Matt Errey